There will be Christmas - again
29. listopadu 2021

It was true last year and unfortunately, it is the same this year. That's why we set aside other headings and decided to repeat this seemingly banal sentence.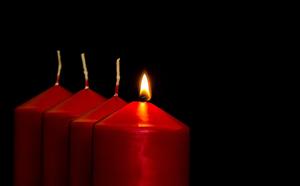 Our knives can never be restored to their original state when they run into something with their blades. That is why we know very well that you need to proceed with caution before you take them. And we also know that words can hurt just like a well-sharpened UTON or Predator. 
That's why we want to help you make other people happy. We have thus prepared a special Christmas offer for you:  you will receive a small gift from us in addition to each special offer ordered. 
The event concerns not only knives. It applies to our other assortment in the field of office equipment or industrial connectors.
Merry Christmas to you all.