In March, due to the great success of the UTON N690 steel and the demand for another variant, we launched a modified version of the UTON 0008. The knife is also made from N690 steel with a hardness of 57-59 HRc, has a wedge cut, is stamped 0008 on the sight side, but also features a STONEWASH finish, which is a matte look created by whitewashing the blade during production.
Muzeum nožířské tradice, které spolu s prodejnou nožů najdete v Mikulášovicích v budově Turistického informačního centra je otevřeno celoročně každý všední den od 9:00 do 16:00. Výjimkou je otevírací doba o Velikonocích, kdy je od 7. 4. do 10. 4 kdy bude otevřeno  od 9:00 do 16:00. V letních měsících, konkrétně od května do října, je pak muzeum možné navštívit ve stejnou dobu i o víkendech.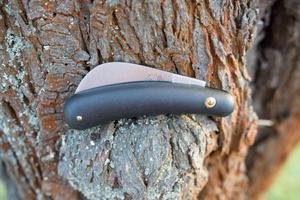 Everyone who loves gardening is looking forward to spring so that they can get to work as soon as possible. In addition to planting, grafting, grafting and grafting are also among the duties of gardeners and orchardists. What knives can you use for this work?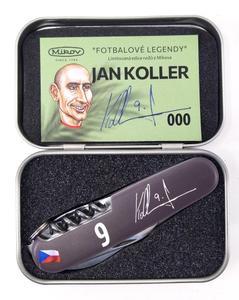 Pocket knives are still one of the most popular cutlery items. For many people they are both a practical tool and a design accessory. And it doesn't have to be just luxury pieces, even Stovka knives can become a decoration.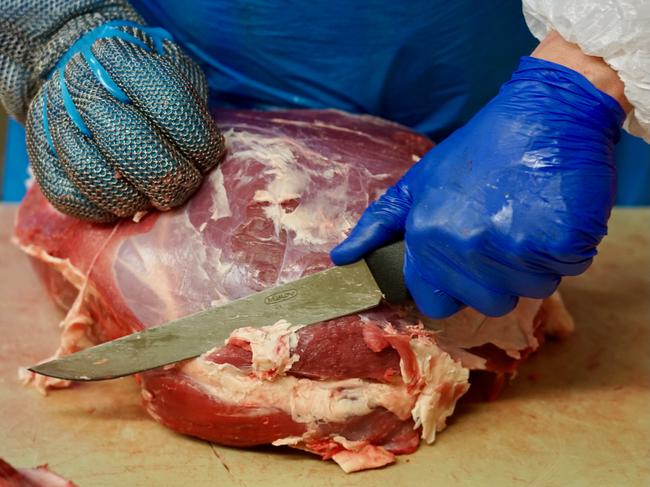 Mikov produces a complete range of cutlery products. So alongside exclusive knives such as Predator or military knives, our range also includes knives designed for professionals in industries where they cannot do without sharp helpers. In addition to kitchen knives, these are primarily butcher knives.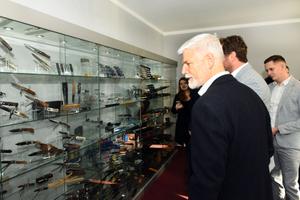 Since in the almost 230 years of the knife industry in Mikulášovice we had the honour of welcoming a Head of State directly to the factory for the first time, 23 February 2023 was without any doubt a historic moment for Mikov. How do we evaluate this event with the passing of a few days?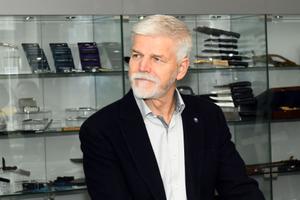 The first-ever presidential visit to Mikov, which took place as part of President-elect Petr Pavel's tour of the Ústí nad Labem region, was an opportunity to acquaint the future head of state with both the production programme of the largest Czech cutlery company and the challenges facing the industry in the Šluknov foothills.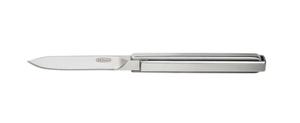 Every designer and knife maker wants to make sure that when they decide to launch a new product, it is elegant, interesting, practical and original. With our new Cube, which at first glance also looks like a puzzle, we have succeeded.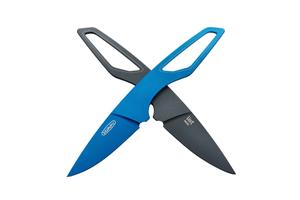 Our new EDC colour LEAF with CERAKOTE finish brings new features to the knife. This is due to the fact that CERAKOTE is a coating developed by the American company NIC Industries and is therefore not a mere paint coating.