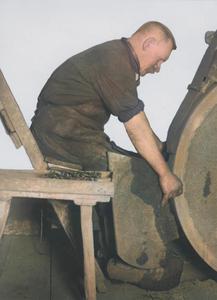 The nostalgia of old, black-and-white photographs tells a story about times when nobody knew mobile phones, electricity was a rarity and Mikulášovice was known as Nixdorf and the people on the old photos had no idea what the time will bring.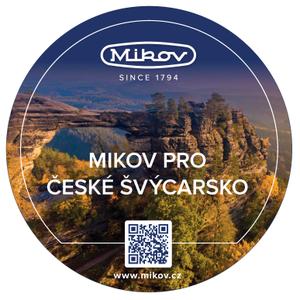 Největší český výrobce nožů a kancelářské techniky Mikov podpoří domácí turistický ruch v Českém Švýcarsku, který byl vážně zasažen koronavirovou krizí. Zákazníci, kteří si objednají zboží na eshopu Mikova, získají dárkovou poukázku, kterou budou moci zaplatit partnerských hotelích a restauracích.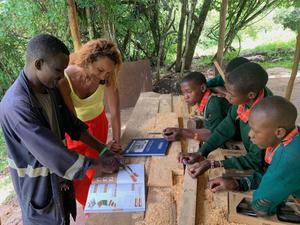 The problem of poverty in one of the most remote areas of Kenya is being addressed by an educational project that includes a two-year carpentry training course. Narex Bystřice provided the newly emerging school with ten sets of basic carpentry tools.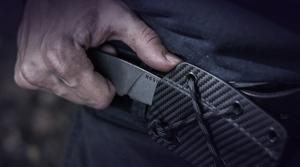 List knife is one of Mikov's newer products and, with its original shape is also one of the most successful knives. From this spring, you can buy List separately and then choose all the accessories for it according to your taste.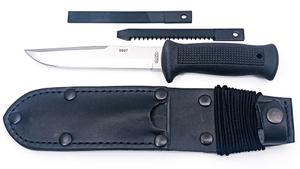 Když jsme v roce 2018 uvedli limitovanou edici nože UTON z oceli N 690 ke 100. výročí založení Československa, vyprodala se za 20 minut po zveřejnění. Ohlas byl velký a poptávka zákazníků po tom, aby se UTON začal z této oceli vyrábět standardně, také.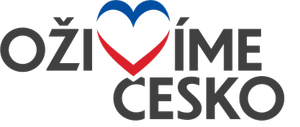 We recently received an invitation from the insurance company VZP to join the project Together Reviving the Czech Republic. We were thrilled by the idea of supporting Czech products and helping those affected by the coronavirus crisis. That's why we agreed without hesitation - Mikov makes Czech knives, so of course, we go for it.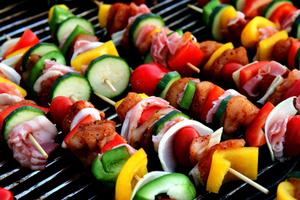 We have prepared a few principles for you to choose knives. They will ensure that the barbecue will be a really beautiful experience for you. Because it is important to choose not only the right grill but also quality and suitable knives.
Od léta 2020 Mikov přebírá výrobu legendárních nožů Maďarič a stává se zároveň majitelem stejnojmenné ochranné známky. Pro všechny zájemce o nože Maďarič převzetím výroby Mikovem nedochází k žádné zásadní změně. Nejpopulárnější modely budou postupně k objednání na e-shopu Mikova.